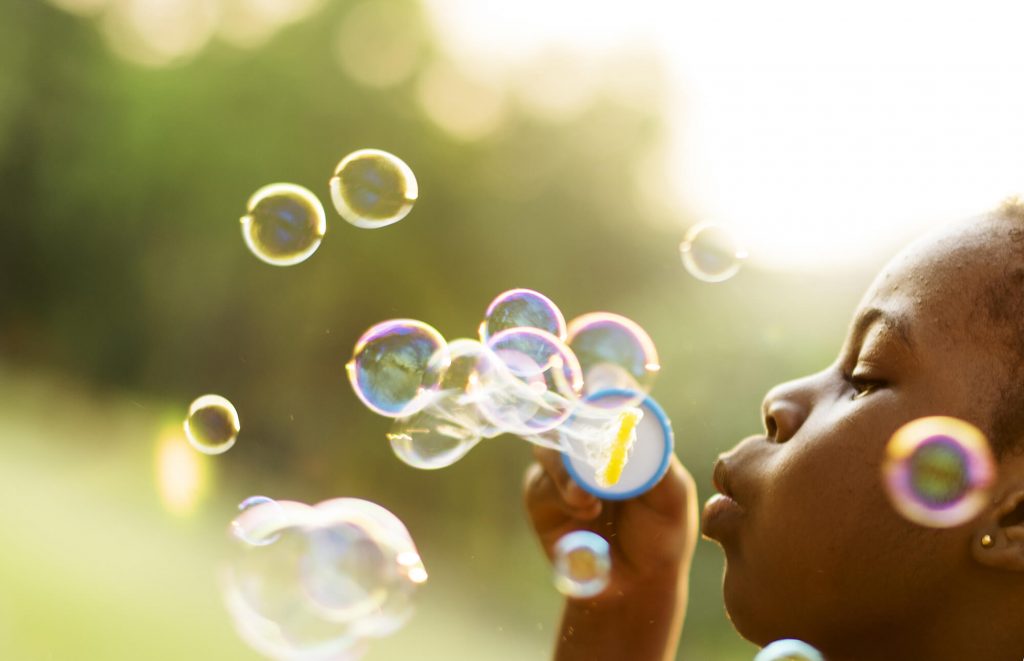 Supporting Your Child's Communication
We are a private paediatric speech-language pathology practice serving Thornhill and surrounding areas.
We provide in-home and telepractice speech-language pathology assessment, treatment and consultation. Our goal is to provide client-centered services that support your child's communication.
We're proud to offer in-home services, which help your child feel comfortable and offer you convenience. Daycare and school visits may also be available, depending on the school's policies.
We encourage parents to be involved in sessions and to promote home practice between sessions. After all, parents are their child's best teachers!
In-Home & Telepractice Services
Assessment, Treatment & Consultation
OUR SPEECH & LANGUAGE SERVICES
We have a special interest in:
Autism Spectrum Disorder
Naturalistic play-based developmental approaches including: PLAY Project, the Early Start Denver Model and Hanen: More Than Words.
Augmentative and Alternative Communication (AAC)
High tech AAC assessments, caregiver training and implementation of a variety of softwares
Gestalt Language Processing
Assessment and therapy for children who communicate with delayed echolalia. Therapy approach based on the Natural Language Acquisition Protocol (Framework by Marge Blanc, S-LP)
Literacy Skills
E
vidence based structured literacy approaches as well as literacy interventions for individuals who use AAC to communicate
We provide assessment of communication skills, including social communication, expressive and receptive language, speech production, literacy skills and fluency skills.