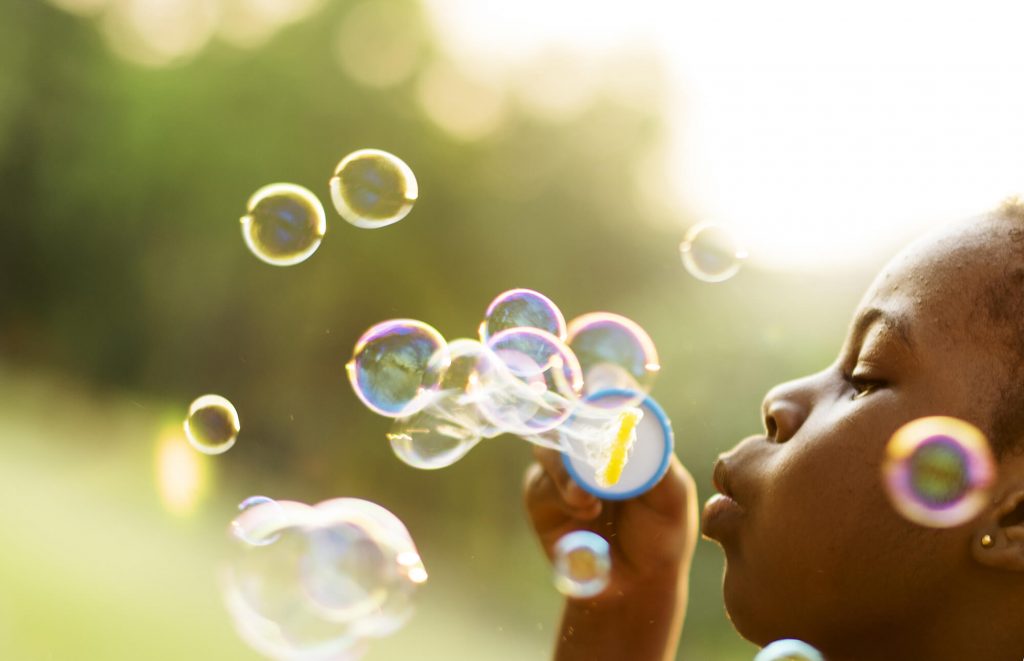 Helping Your Child Communicate Clearly
We're a private paediatric speech-language pathology practice serving Thornhill and surrounding areas.
At Speak Volumes, we provide in-home and telepractice speech-language pathology assessment, treatment and consultation. Our goal is to provide client-centered services that reflect your child's needs.
In-Home & Telepractice Services
Assessment, Treatment & Consultation
English & French Speaking
We're proud to offer in-home services, which help your child feel comfortable and offer you convenience. Daycare and school visits may also be available, depending on the school's policies.
We encourage parents to be involved in sessions and to promote home practice between sessions. After all, parents are their child's best teachers!
OUR SPEECH & LANGUAGE SERVICES
We work with children who have a variety of needs and have a special interest in early intervention for Autism Spectrum Disorder, assessment and implementation of augmentative and alternative communication systems (AAC) and motor speech disorders.
We provide assessment of communication skills, including social communication, expressive and receptive language, speech production, literacy skills and fluency skills.