Leah Lomiansky, M.Cl.Sc., S-LP(C), Reg. CASLPO
Speech-Language Pathologist & Founder of Speak Volumes
Leah graduated with a Masters in Clinical Science from Western University in 2013. Prior to that she had completed an undergraduate degree at McGill University and a Certificate as a Language Intervention Technician. 
During her training at Western University in the Speech Pathology program, Leah gained a variety of experience including working with preschool and school age children, stroke patients and patients in an acute care hospital setting. 
Since becoming a registered speech-language pathologist, Leah worked at Grandview Children's Centre  for six years in the Preschool Speech and Language Program. Leah worked with a variety of preschool children and gained extensive experience with children with autism spectrum disorder and motor speech disorders. 
In November 2019, Leah began work at Kayla's Children Centre, a multidisciplinary private school for children with special needs.
Leah has been maintaining a private practice since 2016, after receiving several requests to provide services through home visits. Leah continues to provide home visit and telepractice services through Speak Volumes on a part-time basis.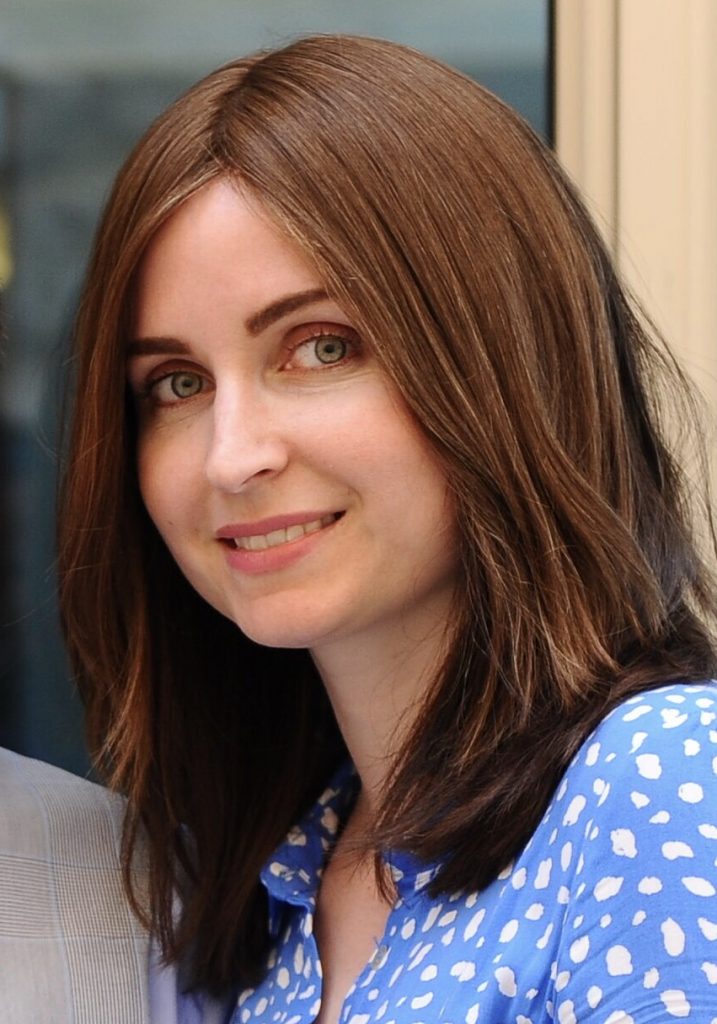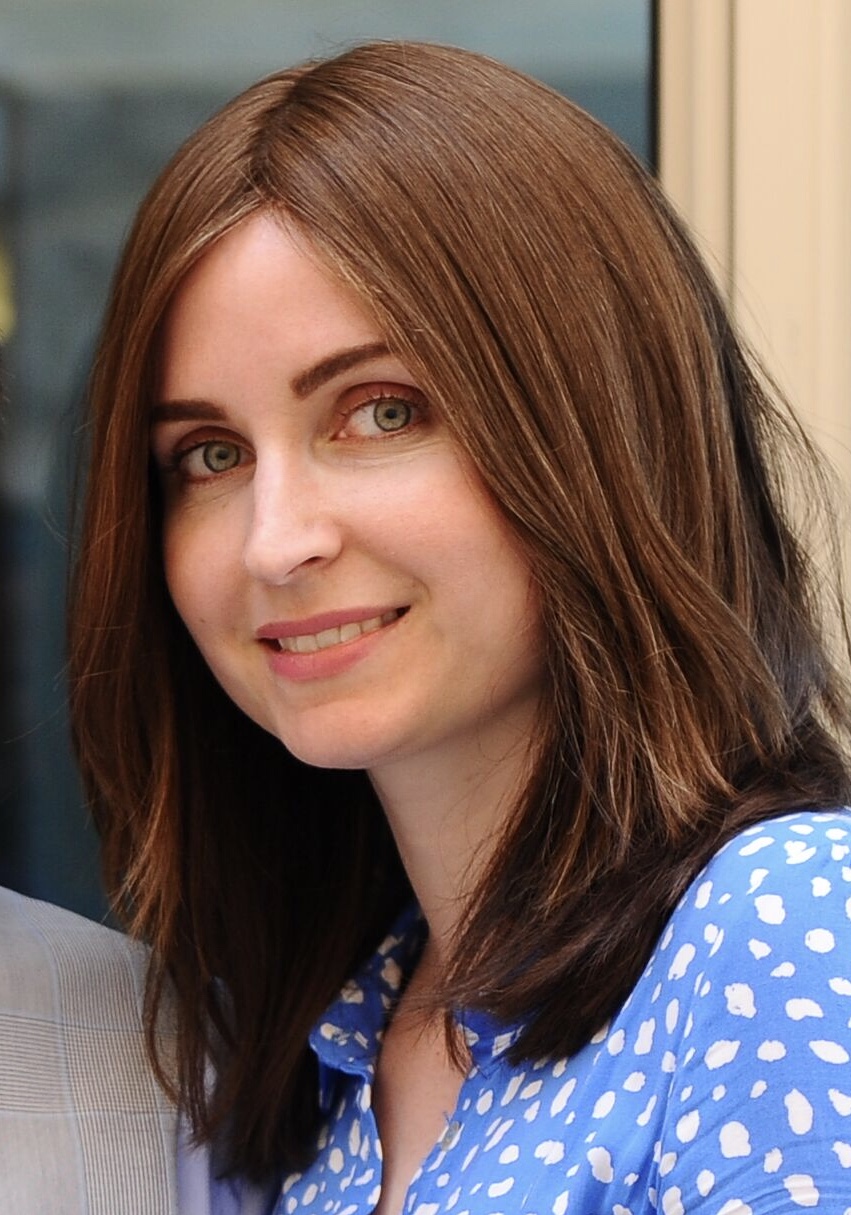 Leah has completed extensive professional development training including:
Early Start Denver Model (ESDM) Introductory Workshop
Hanen: More Than Words (for parents of children with Autism Spectrum Disorder or social communication difficulties)
Hanen: Talkability (for parents of verbal children with Autism Spectrum Disorder or social communication difficulties)
Hanen: It Takes Two to Talk (for parents of children who are late talkers)
PROMPT (PROMPTS for Restructuring Oral Muscular Phonetic Targets) Level 1 (for children with motor speech disorders)
PROMPT Bridging (Level 2)
Motor Speech 201 (extensive training involving case studies through the Speech and Stuttering Institute)
Picture Exchange Communication (PECS) Level 1
Core Language Workshop Training (focused on core high tech communication systems)
Fluency 101 (training for preschool children who stutter)
In-Home & Telepractice Services
Assessment, Treatment and Consultation
English and French Speaking