Leah Lomiansky, M.Cl.Sc., S-LP(C), Reg. CASLPO
Speech-Language Pathologist & Founder of Speak Volumes
Leah has been a practicing Speech-Language Pathologist since 2013. Since starting her career, Leah has worked in a variety of settings, both public and private including children's treatment centres, schools and private practice. Leah has developed extensive skills delivering assessments and therapy as well as consultation services, parent training and providing professional development to school staff.
Leah founded Speak Volumes Speech & Language Services and has been maintaining a private practice since 2016. She provides in-person and telepractice services through Speak Volumes and as part of the KidMechanix team at their clinic in Maple.
Leah has a keen interest in working with neurodiverse clients. Her practice has a focus on social communication, working with children who communicate with echolalia (gestalt processors), literacy intervention, as well as clients requiring the support of high tech augmentative and alternative communication (AAC) systems. In addition to her work at Speak Volumes, Leah works part-time as a professor at Humber College in the Health Sciences program.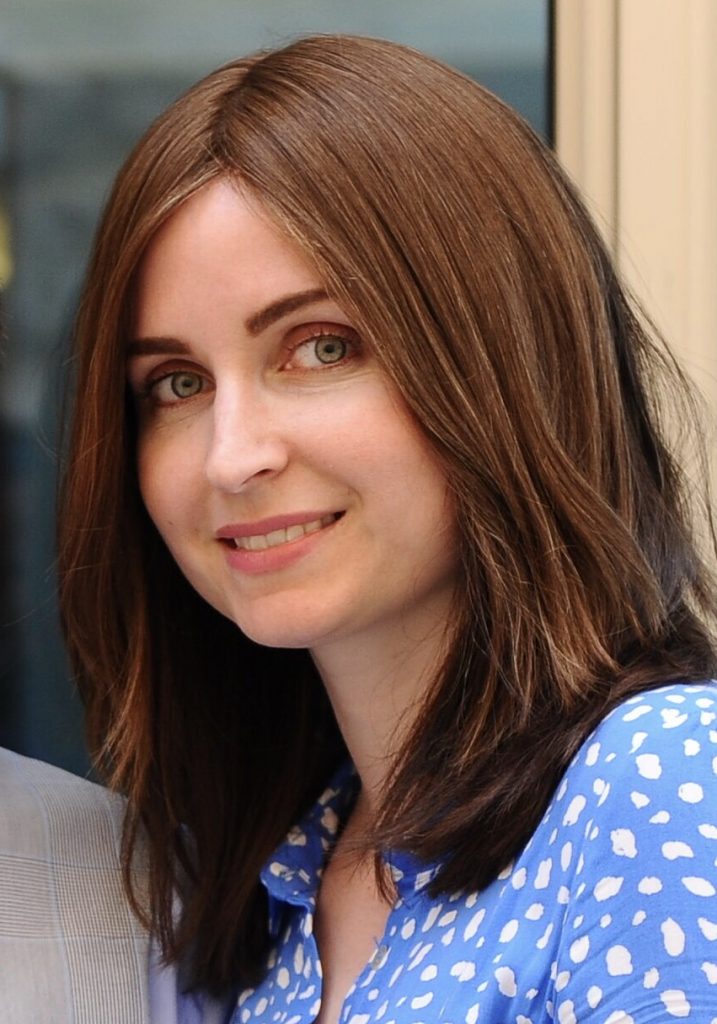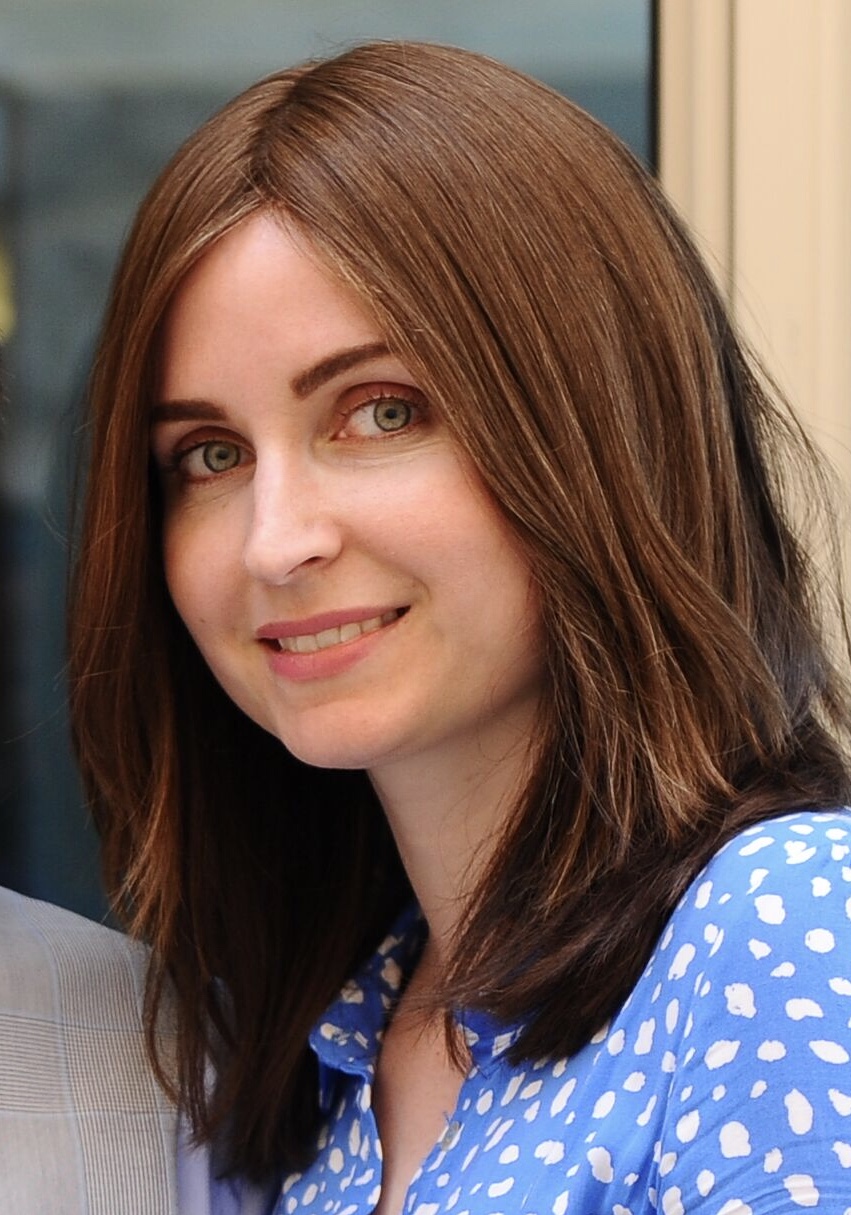 Leah has completed extensive professional development training including:
Language Acquisition Through Motor Planning Training & Moving Forward with LAMP on iOS Training (High Tech Augmentative and Alternative Communication)
Core Language Workshop Training (focused on core high tech communication systems)
From Echolalia to Self-Generated Language Levels 1 & 2 (Gestalt Language Processing)
Meaningful Speech Course (Assessment and Intervention for Gestalt Language Processors and Children that Communicate with Echolalia)
PLAY Project Training (Two Day Intensive) & PLAY Project Intensive Implementation Course
Early Start Denver Model (ESDM) Introductory Workshop
PROMPT (PROMPTS for Restructuring Oral Muscular Phonetic Targets) Level 1 (for children with motor speech disorders) & 

PROMPT Bridging (Level 2) 

Motor Speech 201 (extensive training involving case studies through the Speech and Stuttering Institute)
Intro to Neuro-Developmental Treatment for the SLP 

Hanen:

More Than Words

(for parents of children with Autism Spectrum Disorder or social communication difficulties)

Talkability

(for parents of verbal children with Autism Spectrum Disorder or social communication difficulties)

It Takes Two to Talk

(for parents of children who are late talkers) 

Fluency 101 (training for preschool children who stutter
Picture Exchange Communication (PECS) Level 1
Amina Ahmed, B.A., CDA
Communicative Disorders Assistant
Amina is a graduate of Guelph University with an Honours Bachelor of Arts in Psychology. In her time at Guelph, she developed a wealth of knowledge and a passion for working in the world of speech and language disorders, leading her to further her education at Durham College as Communicative Disorders Assistant. Amina has worked with a variety of diverse populations, from preschool to young adults in the areas of articulation, expressive and receptive language delay, early literacy, augmentative and alternative communication and social pragmatics. 
Amina is a highly skilled programmer and administer of both low-tech and high-tech AAC systems including LAMP Words for Life, PECS, Proloquo2Go and Touch Chat. Amina also provides evidence-based intensive early intervention for families and young children with Autism Spectrum Disorders using her experience with Hanen, PLAY project and the Early Start Denver Model. Amina continues to expand her skillset in the areas of speech and language through additional workshops and hands-on training! Amina's goal is to provide a safe and welcoming space to learn while having fun! Amina operates under the supervision of registered Speech-Language Pathologist Leah Lomiansky and her services are often covered by extended benefits.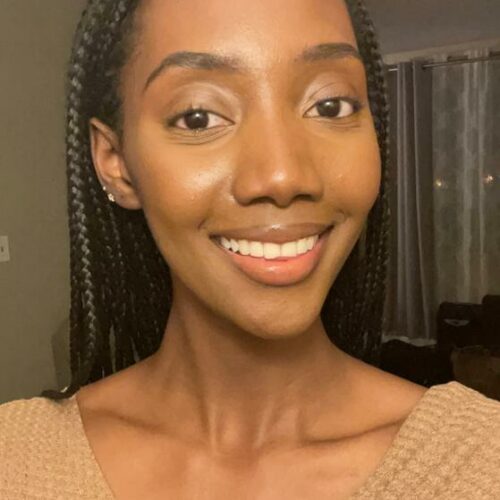 In-Home &
Telepractice Services
Assessment, Treatment and Consultation